Game Overview
Keep Talking and Nobody Explodes is a local multiplayer party game for two or more players. The objective of the game is defuse a bomb before time runs out by using the instructions found in the Bomb Defusal Manual.
Defuser
(PS VR)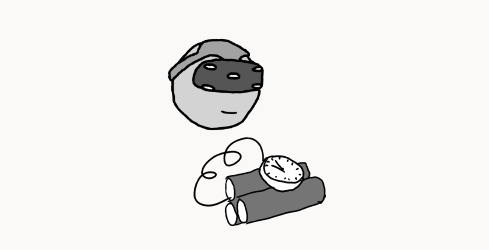 Experts
(TV Screen)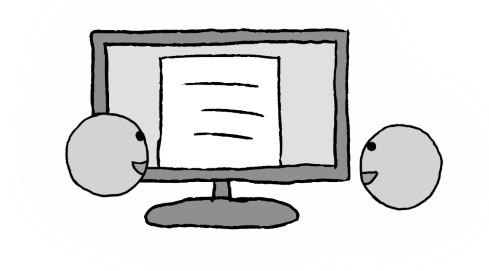 One player takes the role of the bomb Defuser. All other players take the role of Experts who must use the Bomb Defusal Manual to guide the Defuser through the challenging task of defusing a bomb.
The Bomb Defusal Manual can be viewed on the TV screen, or viewed/printed here.
Requirements
PS4 with PS VR (including camera and wireless controller).

At least 2 players: 1 player in VR defusing the bomb, and up to 3 players controlling the manual on the TV screen.

Any number of players can participate as Experts: it's up to the Experts to work efficiently as a team!

The Bomb Defusal Manual can be viewed on the TV by the Experts while the Defuser plays in VR. You can also view or print the manual here.
Defuser Controls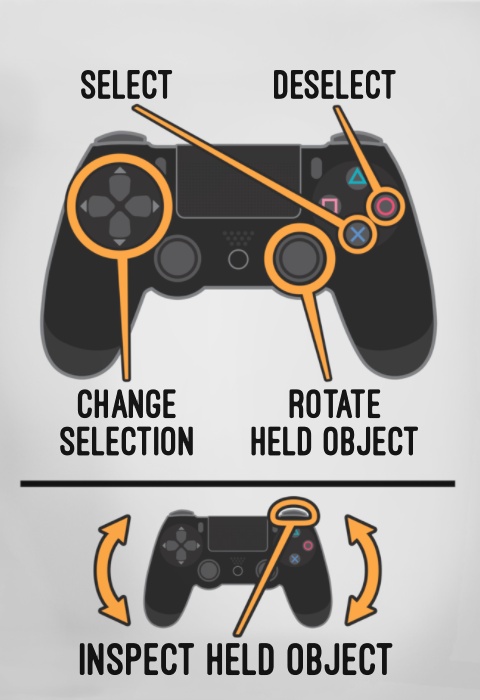 Back